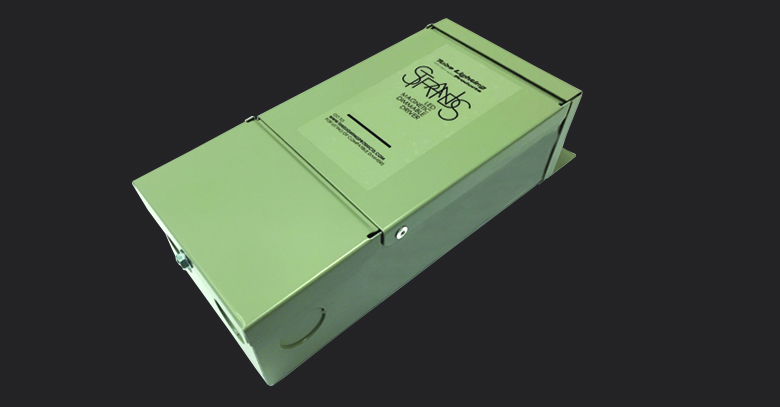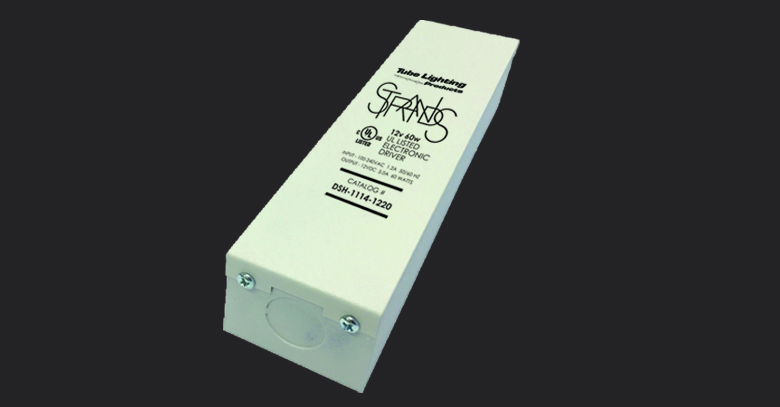 PRODUCT DESCRIPTION
LED Drivers are the engines for flexible LED tapelight, STRANDS! Available in either 12V or 24V, the option to dim is up to you! By choosing an electronic LED DRIVER, there will be constant light output with whatever variation of STRANDS you choose. If you decide to dim, you must pair the STRANDS with a magnetic low-voltage driver. The dimmer of course, must be a low-voltage magnetic dimmer. All LED DRIVERS are stocked in our warehouse and are a phone call away!
FEATURES & BENEFITS
Power supplies for LED STRANDS
12V & 24V
Electronic and Magnetic options
NEMA3R casing
Knockouts available for easy wiring
Different size options for several applications
U.L. Listed
NOTE: TO DIM, please refer to the driver specification sheet for recommended dimmer.
CUT SHEETS
Electronic