ONE-TIME TRAINING SERVICES
Proctor Training
We send one of our own professional certified managers to train your firefighters as proctors so that agencies can cost effectively train their personnel on a regular basis; improving their skills and proficiency when called into actual 'real life' scenarios, as well as, to ensure the CPAT equipment is set up and utilized properly under the IAFF/CPAT standards.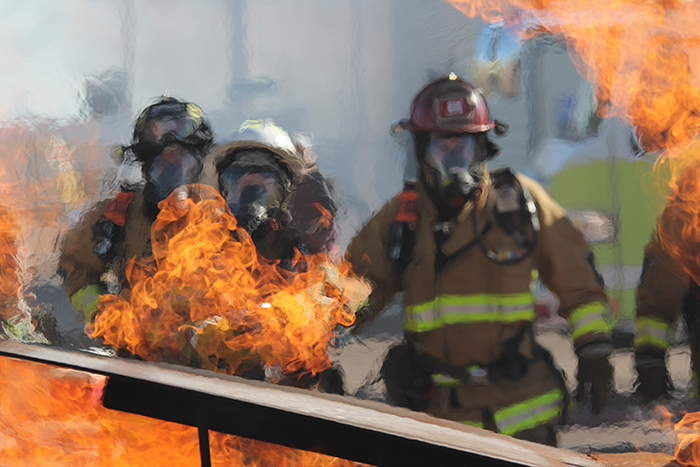 Course Design
Assistance with using the CPAT test within the confines of your available space. Not all departments have the square footage necessary to use the course as it is set up in the manual. To ensure that the course subscribes to the necessary standards of the IAFF/CPAT we send out a consultant to assist in designing the course in the space available to your agency or fire department.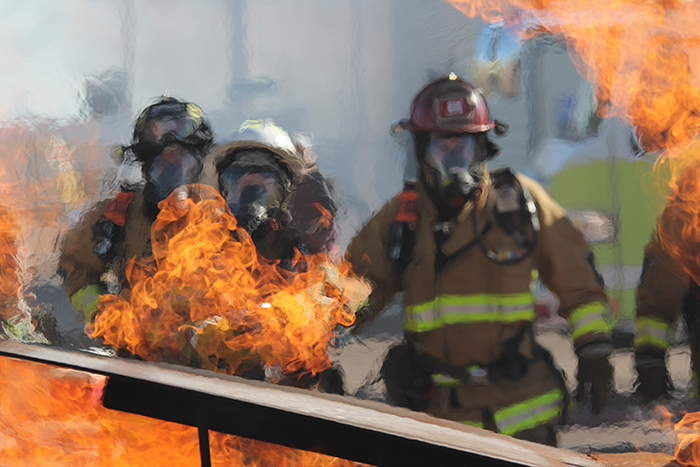 Course Setup
The physical act of setting up the course with a trained proctor ensures your time and efficiency in getting started training. Some departments are on a time constraint and need their certifications by a set date. In our experience, using the manual for the first time and proper setup can sometimes hinder a quick and efficient certification process. We've decided to offer this service for expediency, when needed or preferred.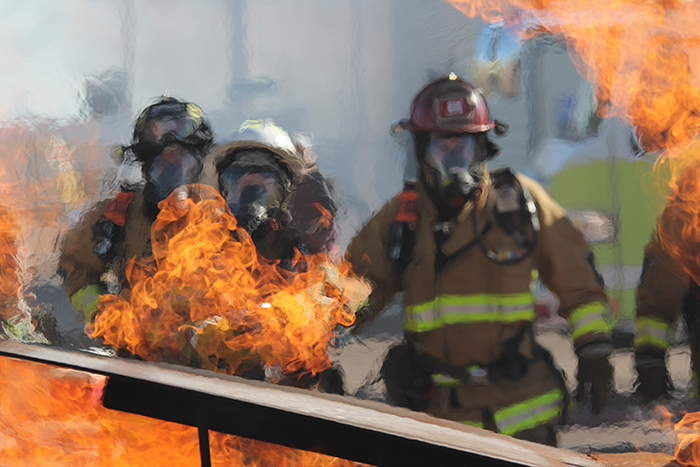 Course Validation
We send our trained proctor to come and validate that the CPAT course is set up properly and sign off that it can be used for CPAT testing.
**For departments or agencies that choose to use our course design and course setup services, the validation comes at a discounted rate.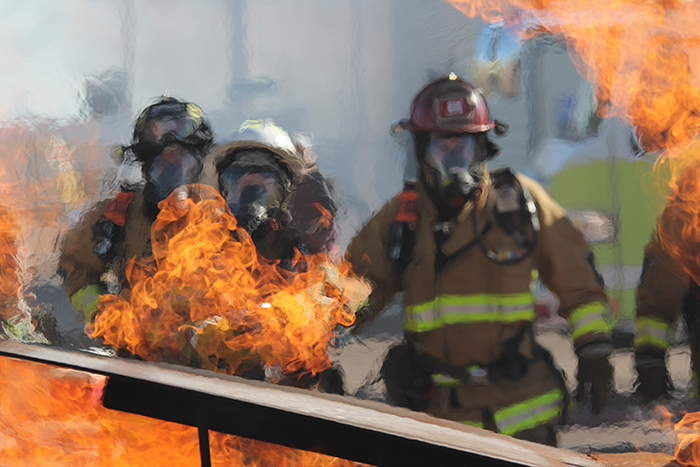 Transportability Study
Coming soon…