Development Services
Including due diligence, acquisition, entitlement, government liaise, feasibility studies, etc.
Project Management
Provide comprehensive management of all project aspects including budgeting, scheduling, market analysis, procurement, quality control, etc.
Design Management
Design and consulting team identification, selection, management, contract negotiation, system analysis, budget management, etc.
Preconstruction
Estimating, value engineering, general contractor selection and contract negotiation, purchasing services, construction administration, etc.
REAL's platform offers deep diverse experience with cost-conscious dedication to service.

Over 30 Years' Experience in Real Estate & Construction
REAL is a vertically integrated real estate company. REAL provides comprehensive acquisition, development, entitlement, construction and, project  management services. 
Meet the team
Projects finished and still counting
Head offices in multiple countries
Industry workers and engineers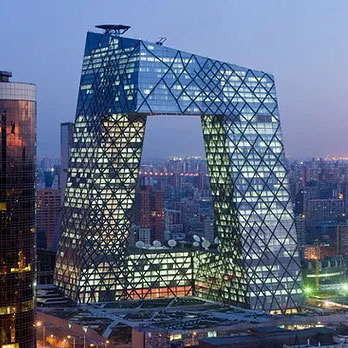 CCTV
Beijing, China
Design, pre-construction and consulting services of US $1.0B twin 53 story inclined steel (exo-skeleton) towers for China Central Television.
View all Commercial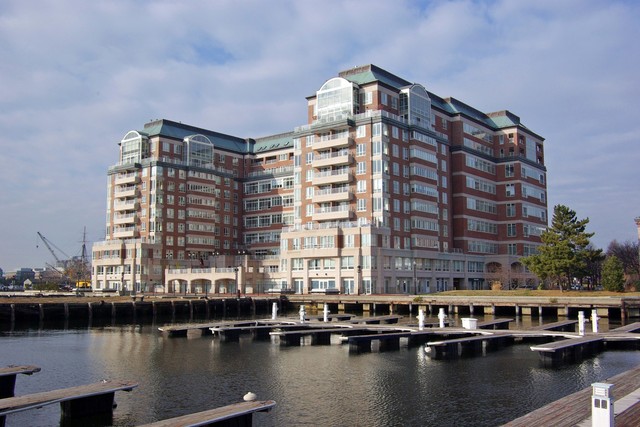 Flagship Wharf

Boston, Massachusetts
"Up/Down" construction of $60MM, 198 residential units. Composite structural steel concrete building including brick, precast and curtain wall facades with full central plant.
View All Residential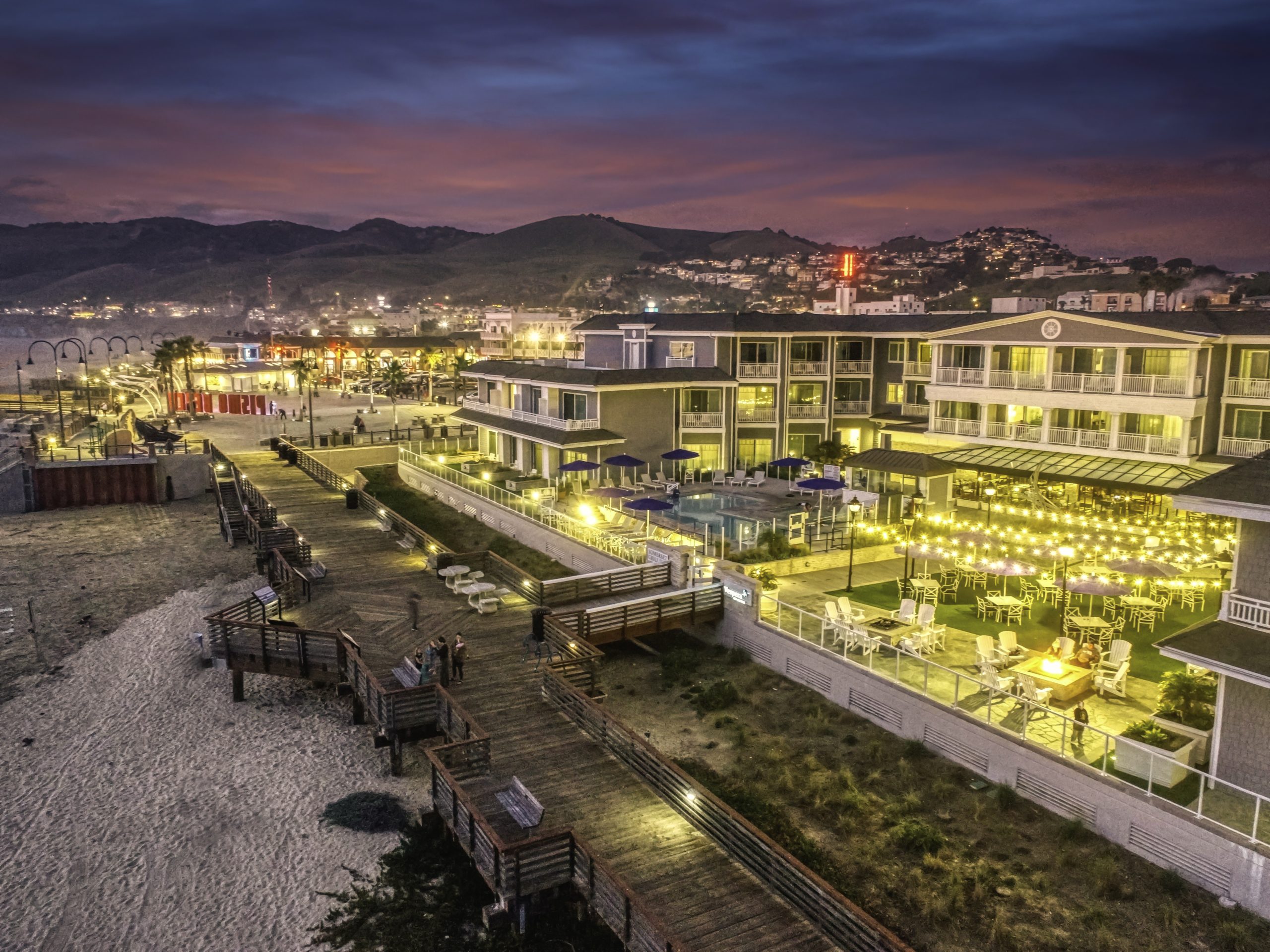 Vespera Hotel

Pismo Beach, California

Q124 Marriott Autograph beachfront resort hotel including underground parking, full service restaurant and extended stay suites.
View All Hospitality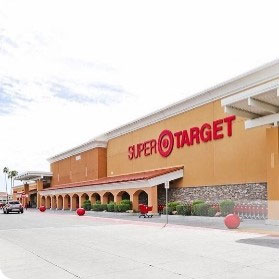 Super Target

Phoenix, Arizona

200,000 ft2 Big Box retail store including pharmacy, grocery and distribution.
View all Retail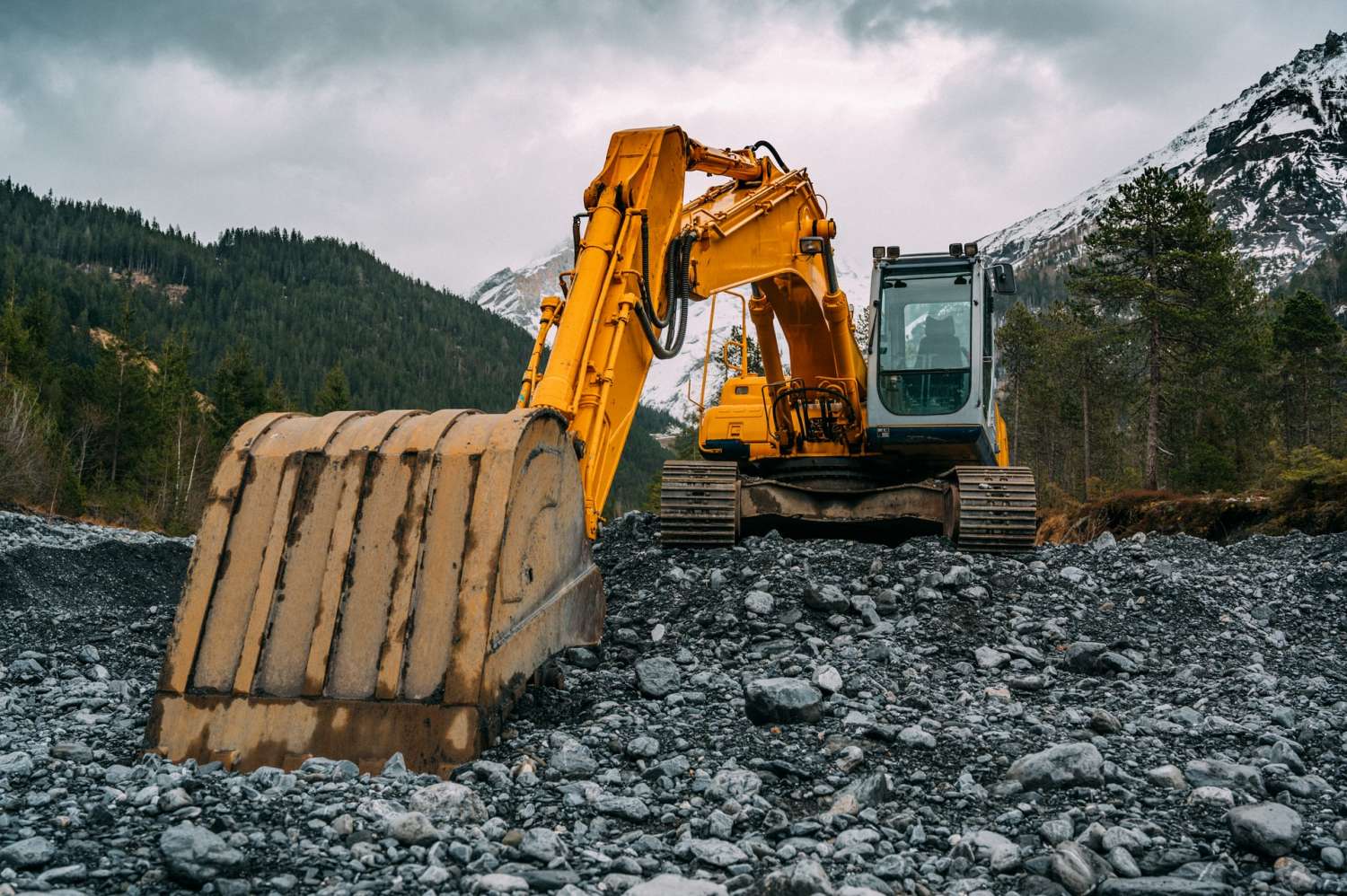 Tellus Inc.

Dallas Fort Worth, Texas

Development services and design consulting for "state of the art" Green Technology, renewable energy, industrial facility.
View All Industrial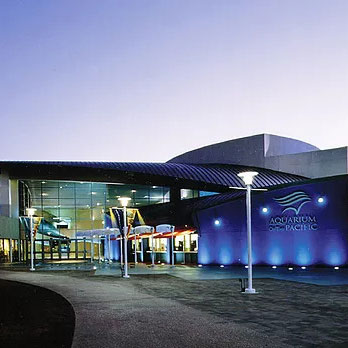 Aquarium of the Pacific
Long Beach, California
$60M Design-build, Fast Track Construction of a Composite Steel and Concrete Structure containing a central plant supporting 2 million gallons of habitat.
View All Specialty
Do you want to keep up to date?