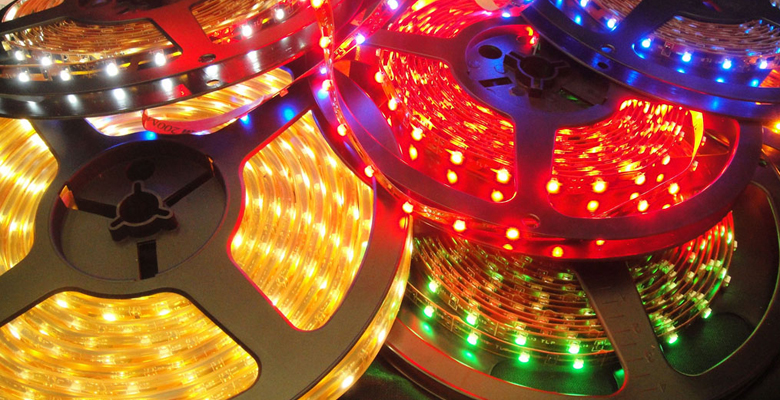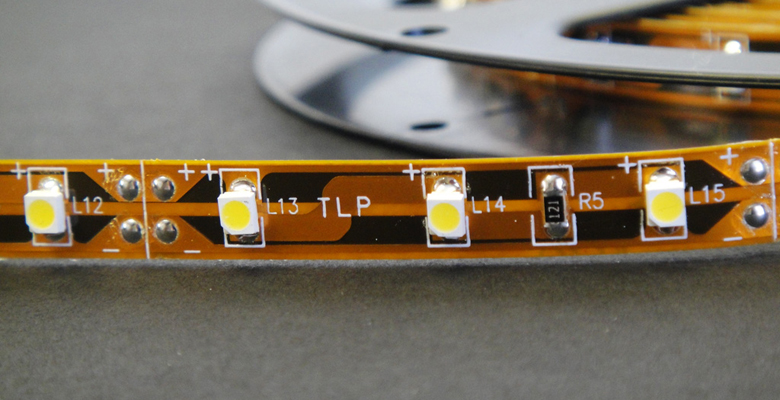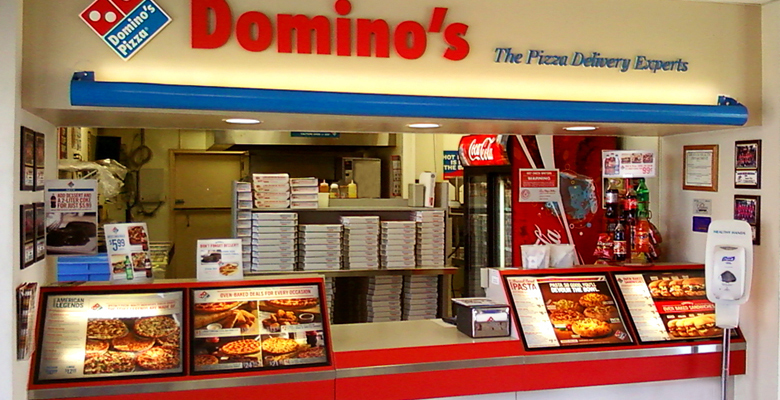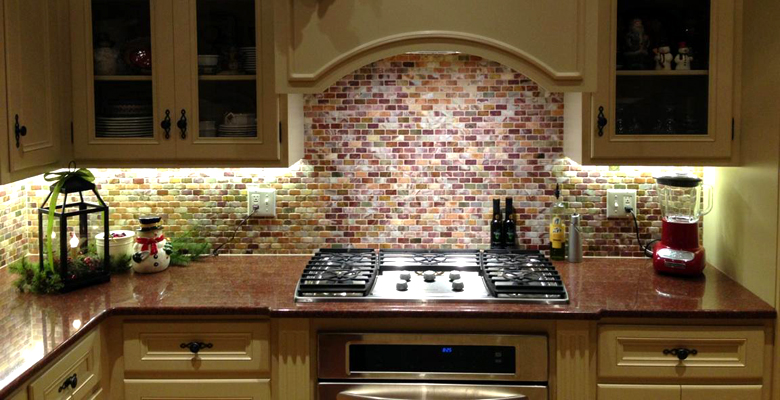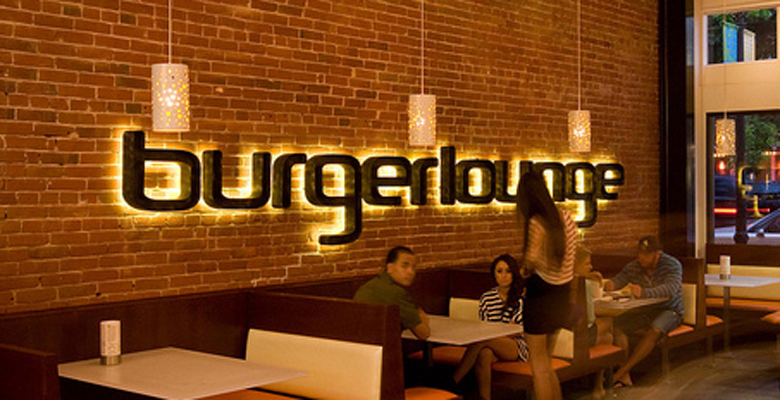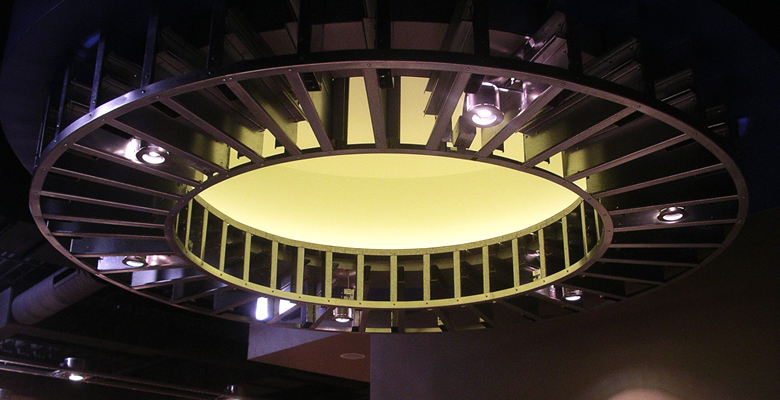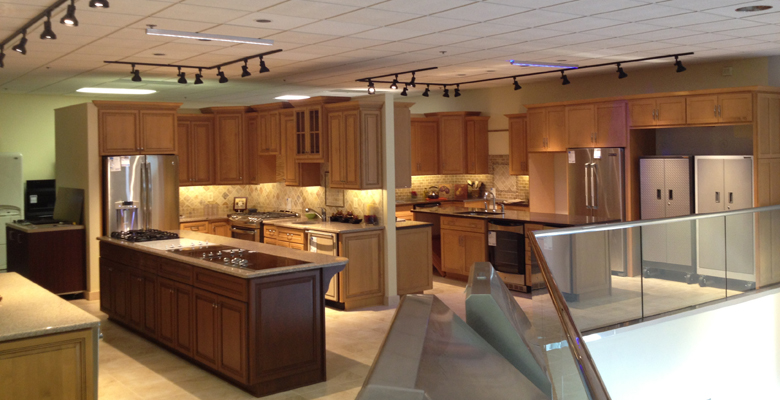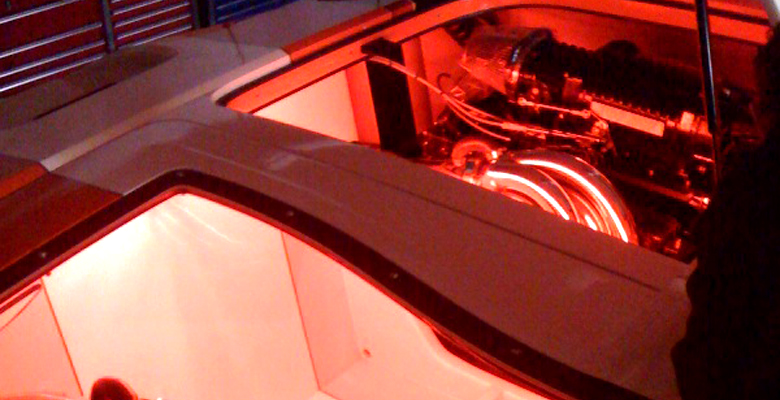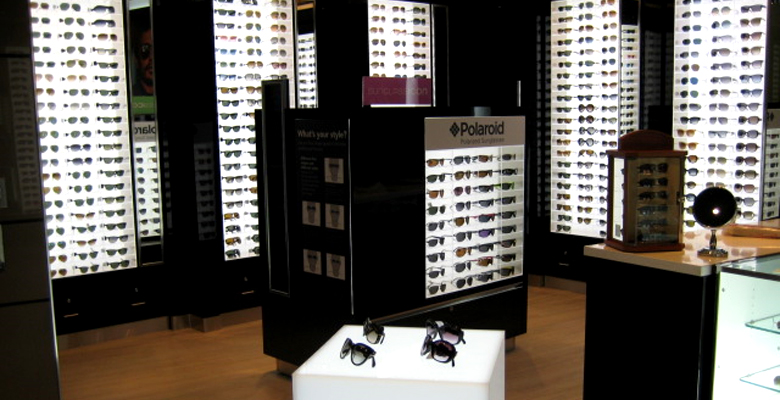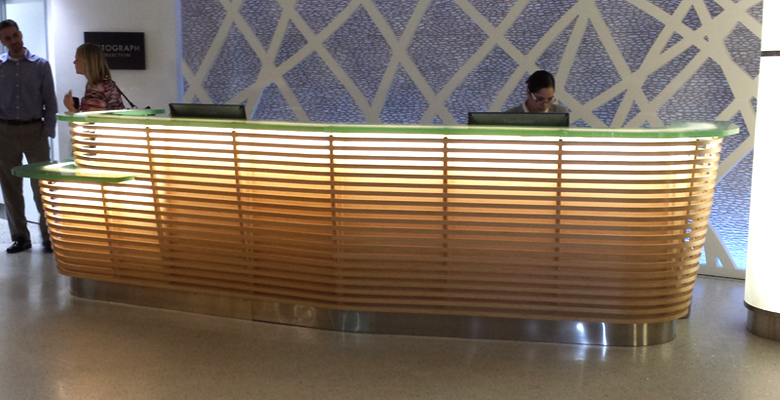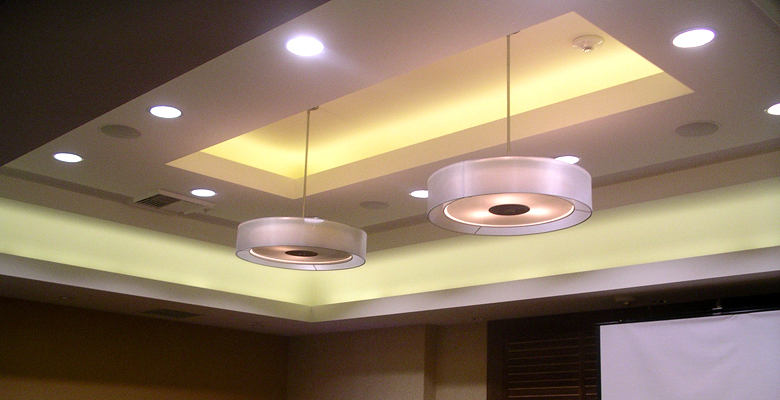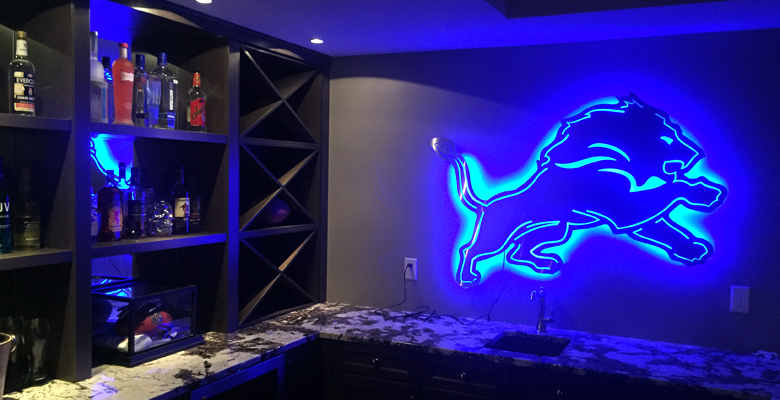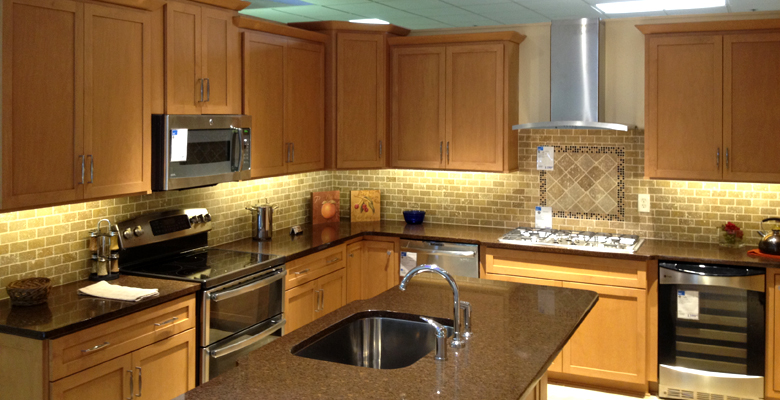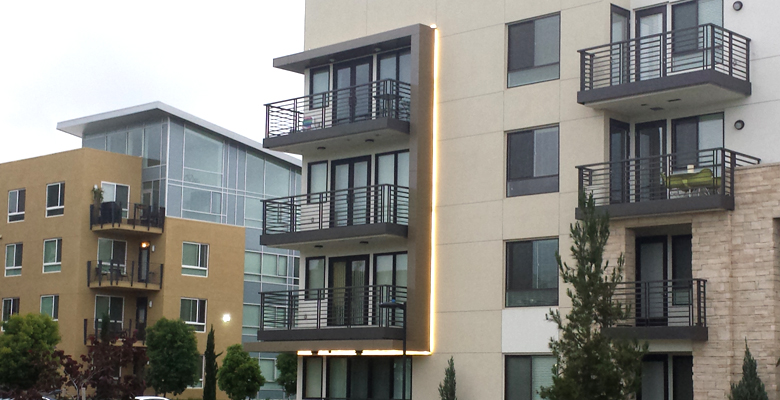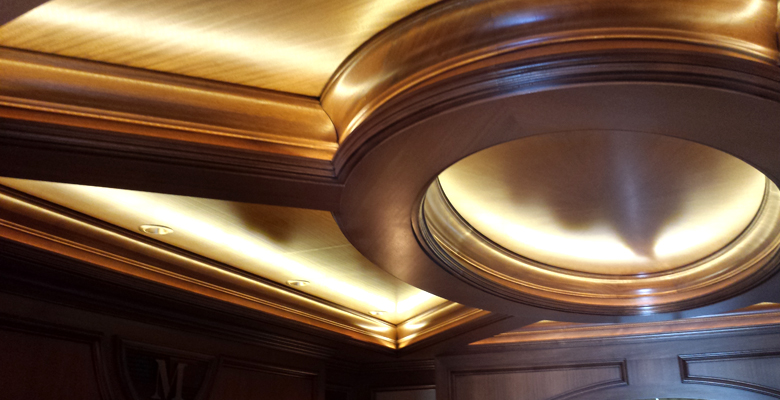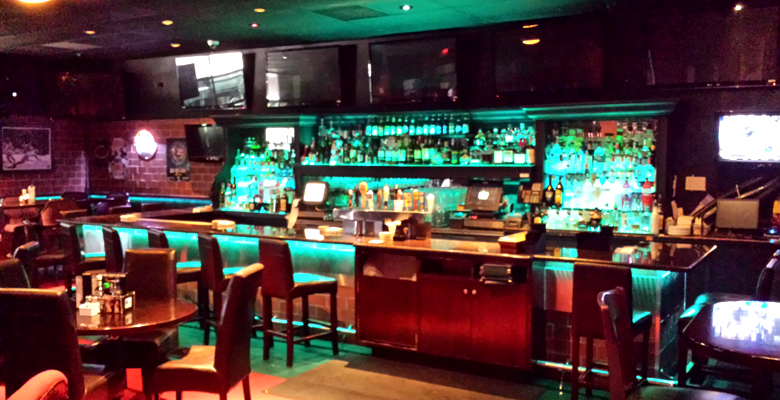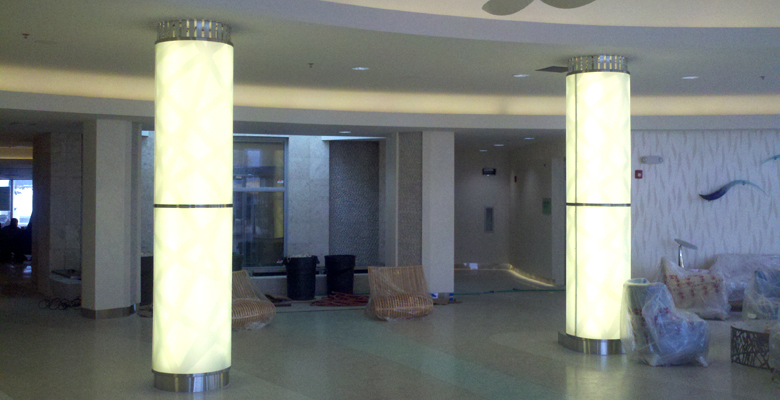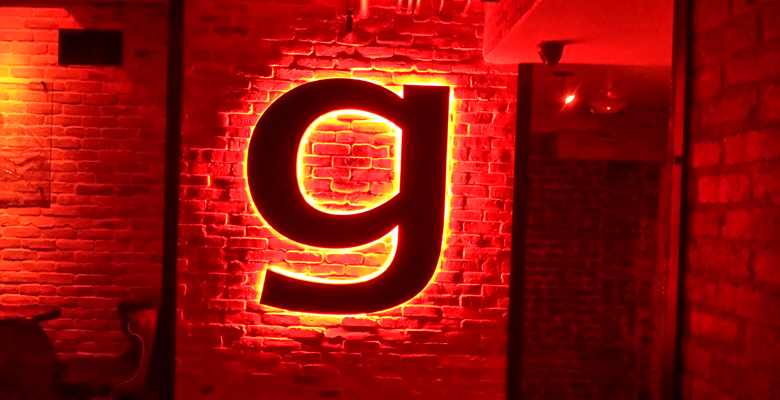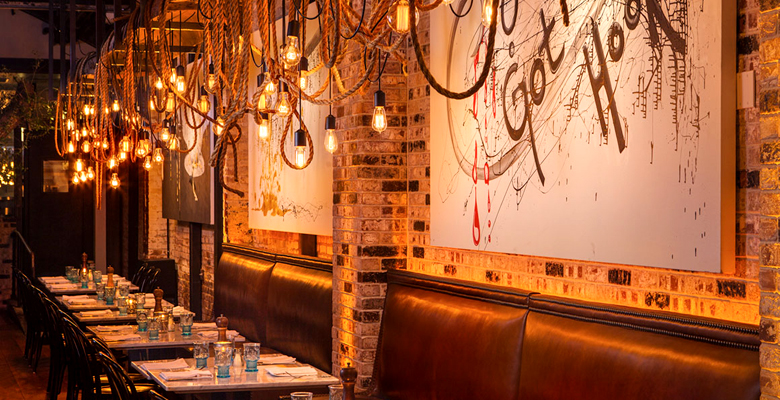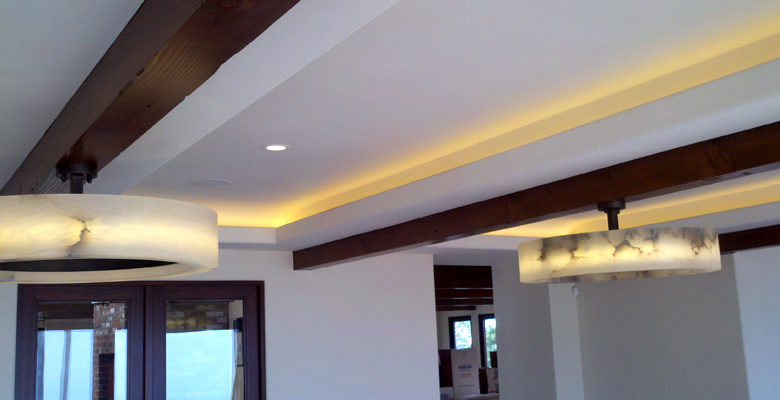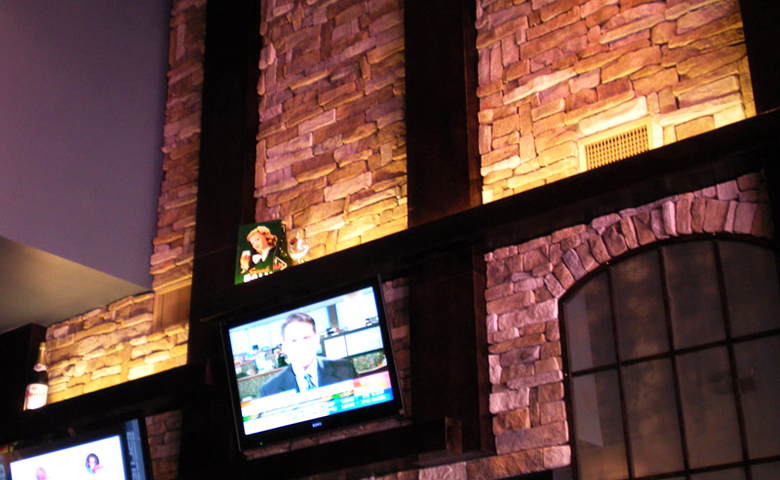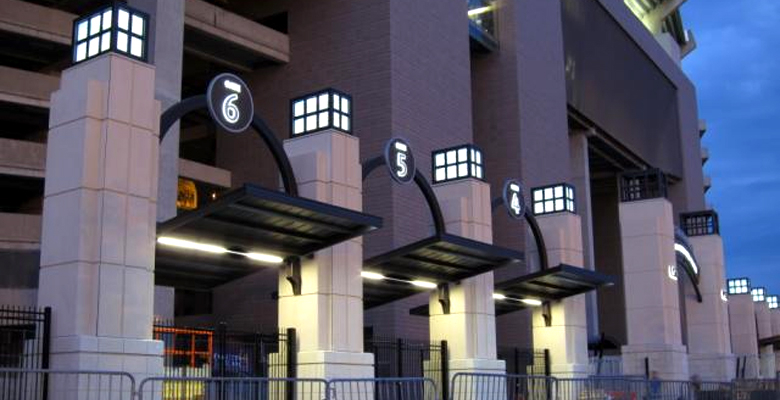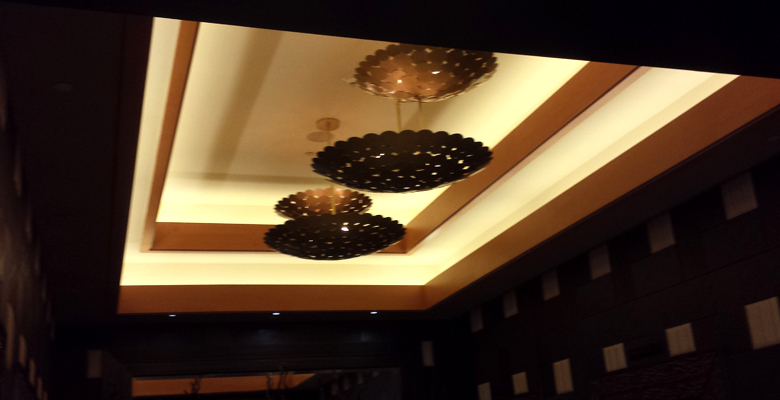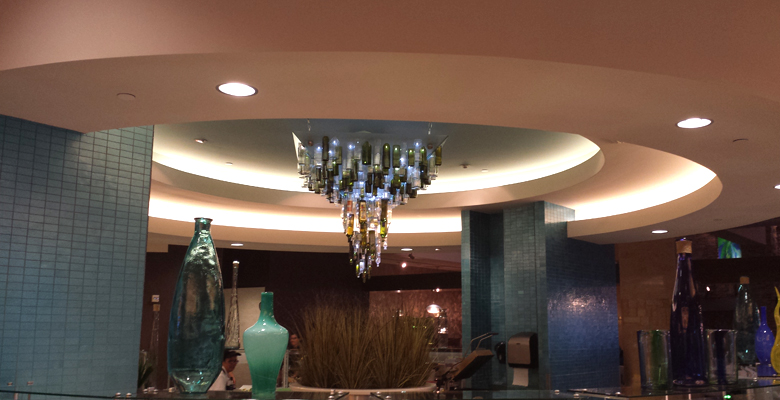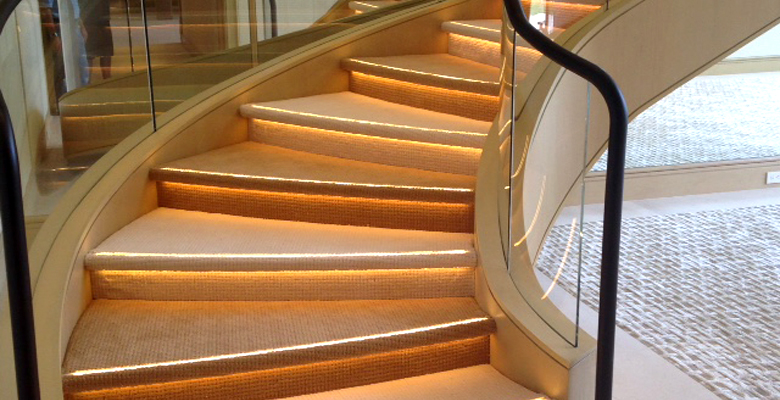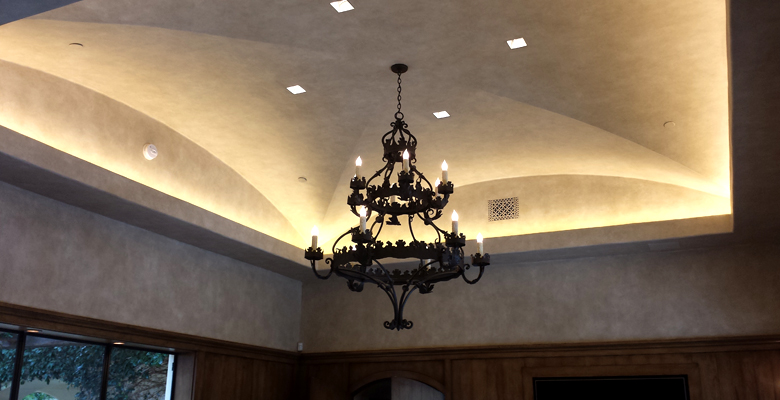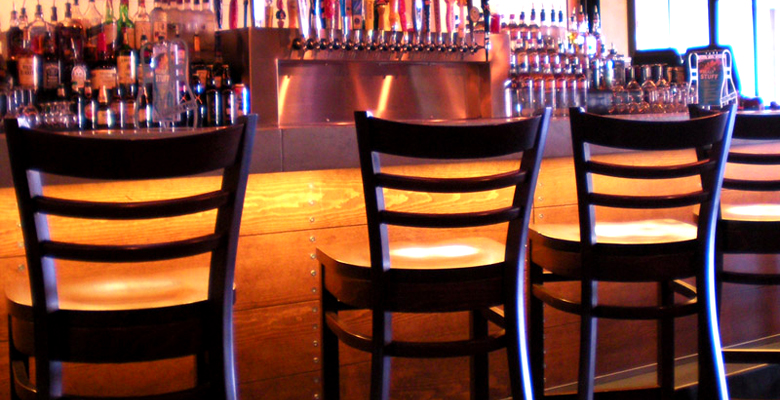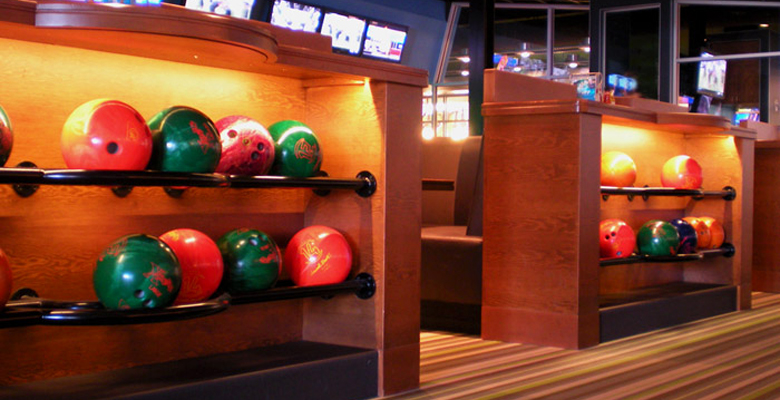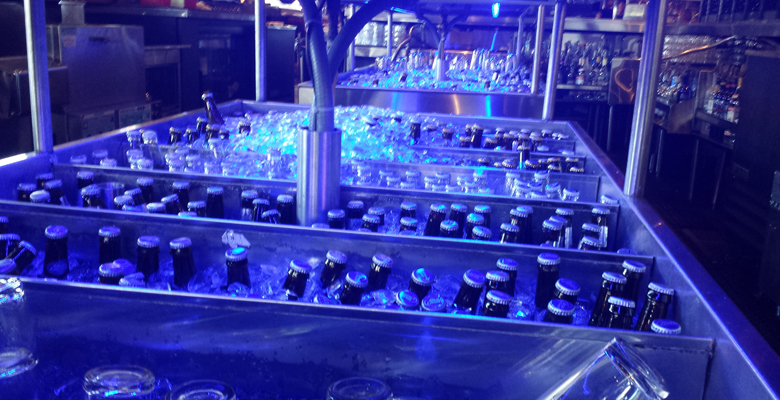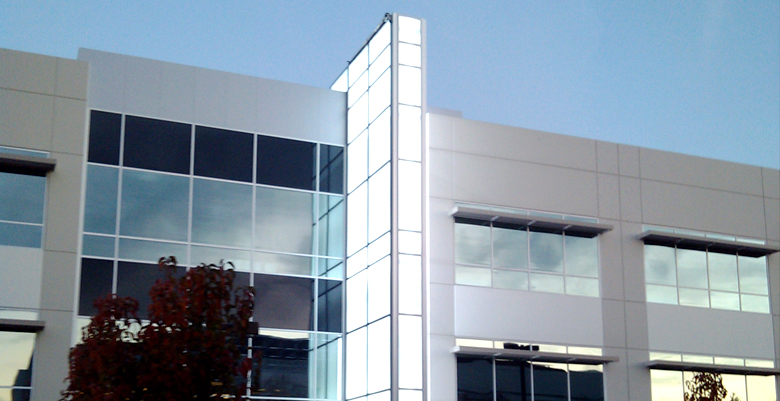 PRODUCT DESCRIPTION
These versatile LED tapes are available in both 12 Volt and 24 Volt and can be used in virtually any place that light is required. Available in indoor/outdoor configurations, STRANDS come in many colors and are fully dimmable. Having 3M adhesive backing to secure tight bonds, it allows for several application options. Be creative and innovative when using STRANDS. Go ahead, light 'em up!
FEATURES & BENEFITS
Flexible LED tape
Indoor & Outdoor options
12V or 24V
Red, Blue, Green, Amber and White in 2700K, 3100K, 4000K and 6000K
Fully dimmable
Field cuttable
1.46 watts/foot, 2.3 watts/foot, 4.4 watts/foot
3M adhesive back for easy surface mounting
Accessories available for additional mounting or field wiring.
Few limitations on applications, leaving YOU complete creativity when using this LED tape light
NOTE:
LED Drivers required as power supplies to Strands. See
DRIVERS
for additional information and cut sheets.  
CUT SHEETS
NEW PRODUCTS:
Strands – 1.5 – 24V – Indoor
Strands – 1.5 – 24V – Outdoor
Strands – 2.2 – 24V – Indoor
Strands – 2.2 – 24V – Outdoor
Strands – 3.0 – 24V – Indoor
Strands – 3.0 – 24V – Outdoor
Strands – 4.0 – 24V – Indoor
Strands – 4.0 – 24V – Outdoor
Strands – 5.3 – 24V – Indoor
Strands – 5.3 – 24V – Outdoor
Strands RGBW Outdoor 24V – HO
Strands RGBW Indoor 24V – HO
RGB Strands Outdoor 24V – HO
Strands RGBW Indoor 12V – HO
Strands RGBW Outdoor 12V – HO
Strands 24V – Bendable S-Tape
Strands RGB Controller
Strands-RGB-Repeater
Strands-RGB-DMX-Decoder
Strands RGBW Controller
Strands RGBW Repeater
Strands RGBW Decoder
Strands Extrusions_Revised
Strands_DSH-SPL-CON_Splice Connector
Universal Mounting Track
Strands Jumper Specification
Strands Powerfeed Specification
ORIGINAL FAVORITES:
Strands 12V Indoor
Strands 12V Outdoor
Strands 24V Indoor
Strands 24V Outdoor
Strands 24V – HO_Indoor
Strands 24V – HO Outdoor
Strands 24V – VHO_Indoor
Strands 24V – VHO_Outdoor
Strands 24V – SVHO_Indoor
Strands 24V – SVHO Outdoor
Strands 24V – XVHO_Indoor
Strands 24V – XVHO Outdoor
Strands Side Emitting 24V-Indoor
Strands Side Emitting 24V-Outdoor
Strands_DSH-1369_24V_Indoor
Strands_DSH-1369_24V_Outdoor
Strands_DSH-1370_24V_Indoor
Strands_DSH-1370_24V_Outdoor
Strands Splice Connector Specification